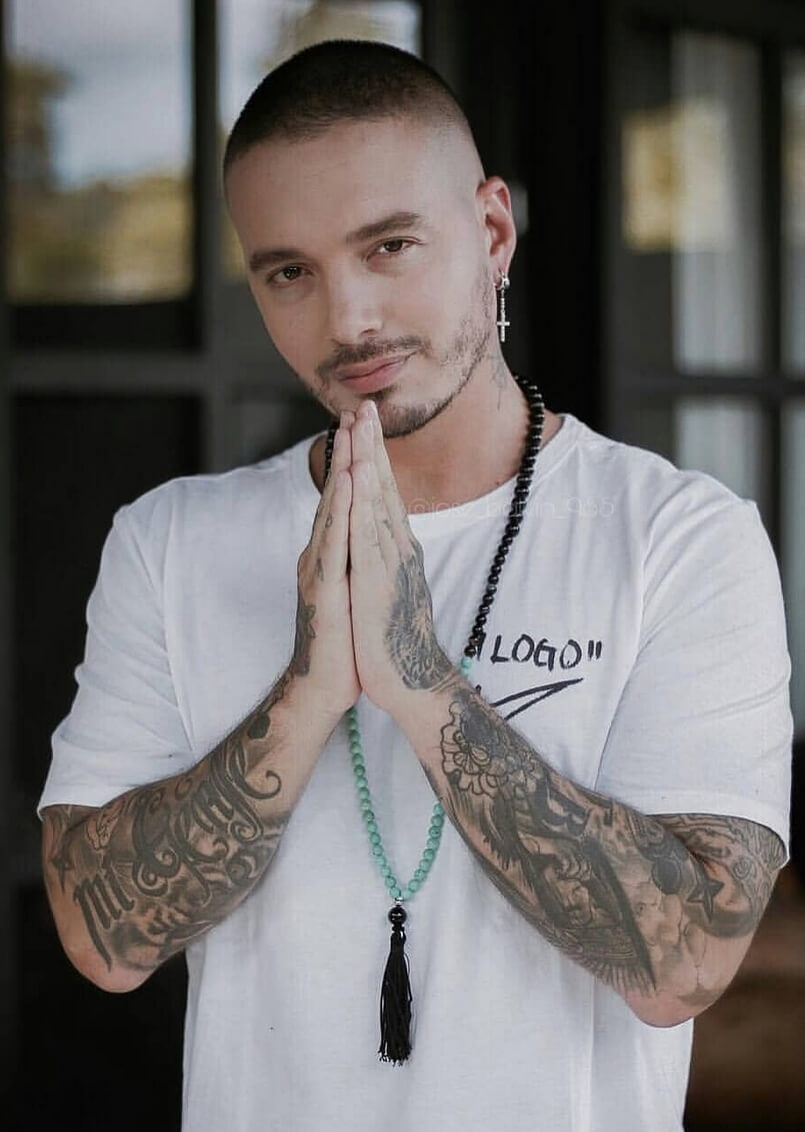 J Balvin, a leading artist in Reggaeton Music, wears our Rebecca Earring on his 'Mocca' Music Video. He loves our jewely not only because Calimi jewelry use fine material and well designed, but also he always appreciates that he lives. Our brand concept is quite similar to his concept.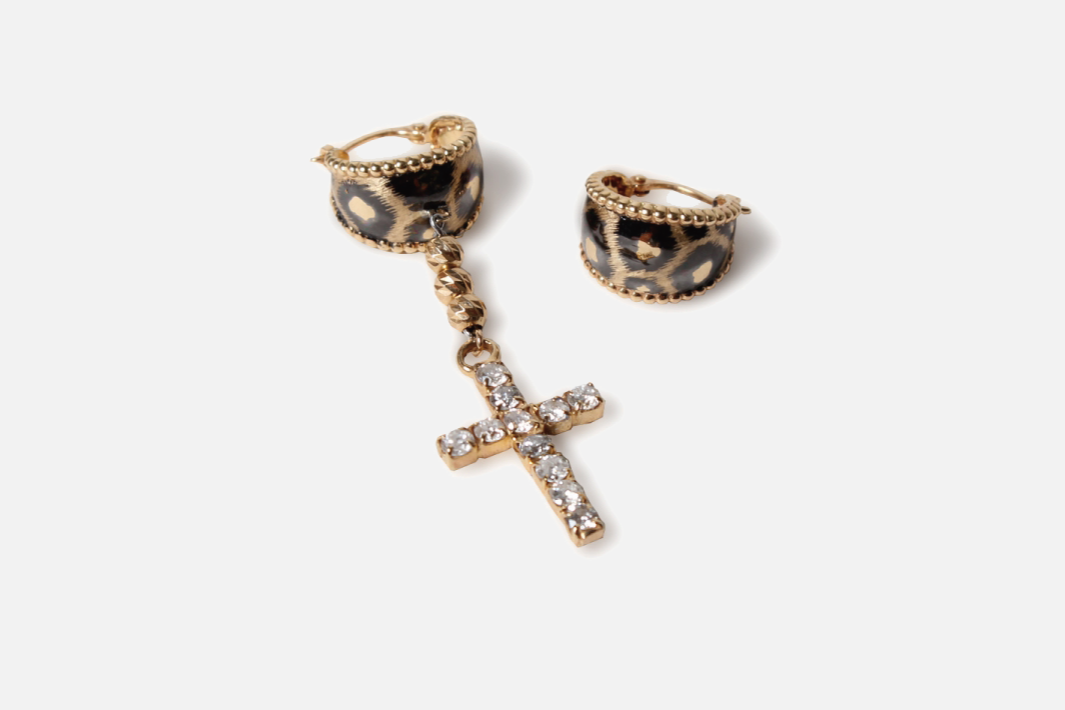 Here is the detail picture of 'Rebecca Earrings'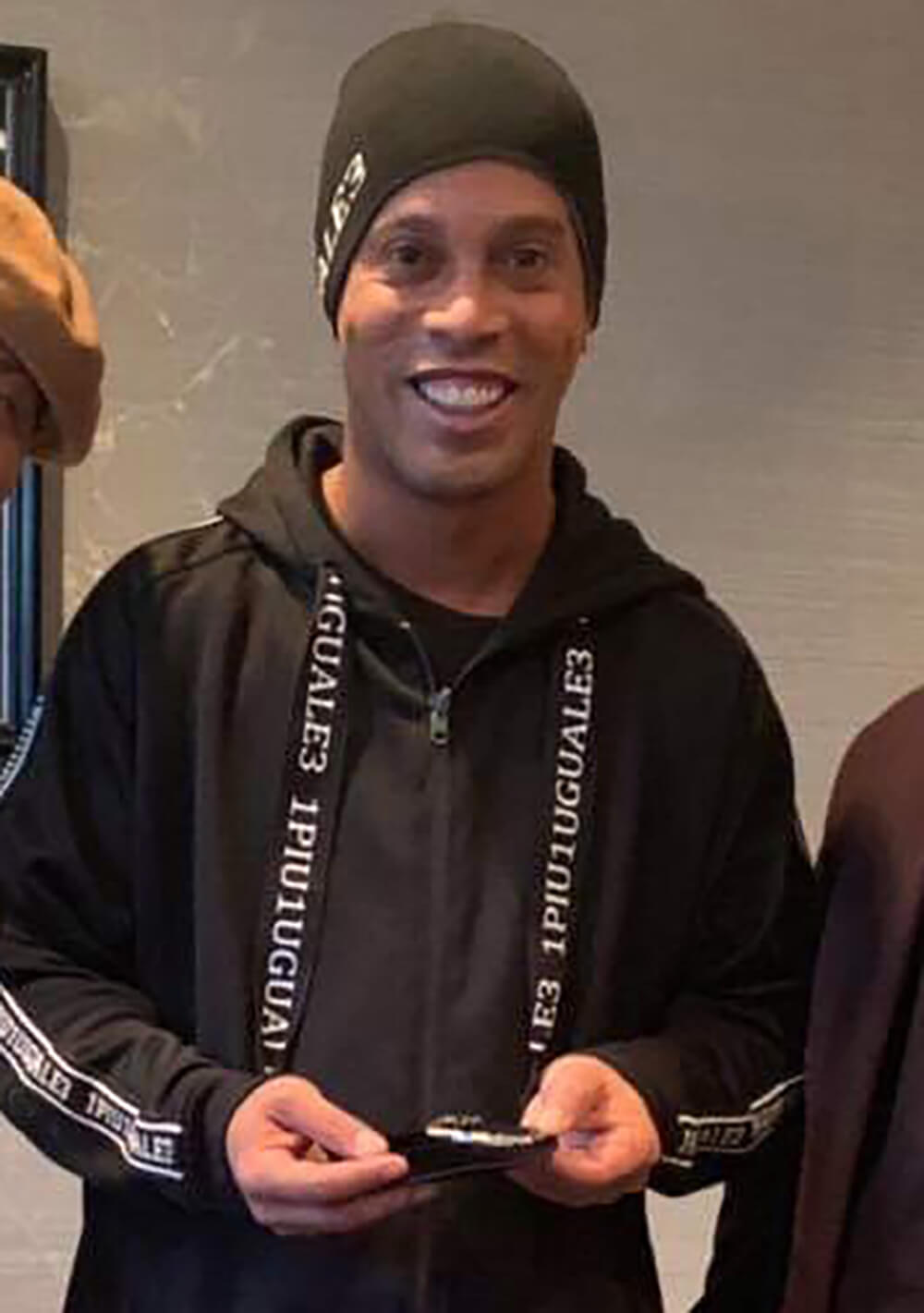 And the 'Calmi' lovers are not only J Balvin. Ronaldinho, a top football player in Brazil, loves to wear our Zita Bangle and is taken a photo with our designer.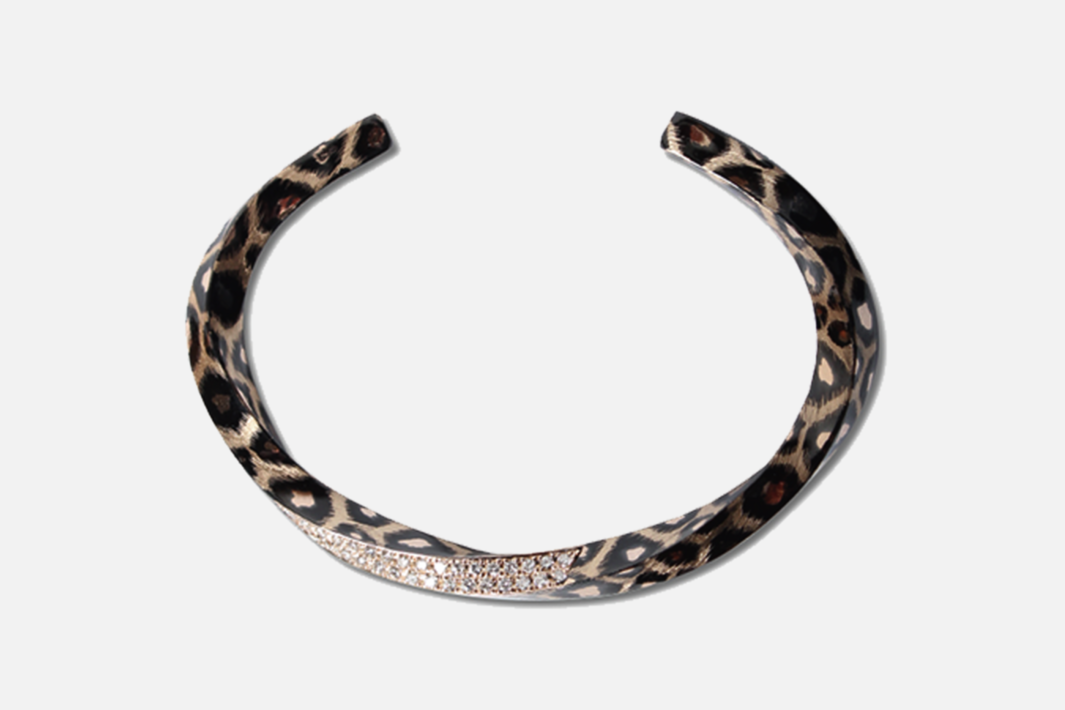 Here is the detail picture of 'Zita Bangles'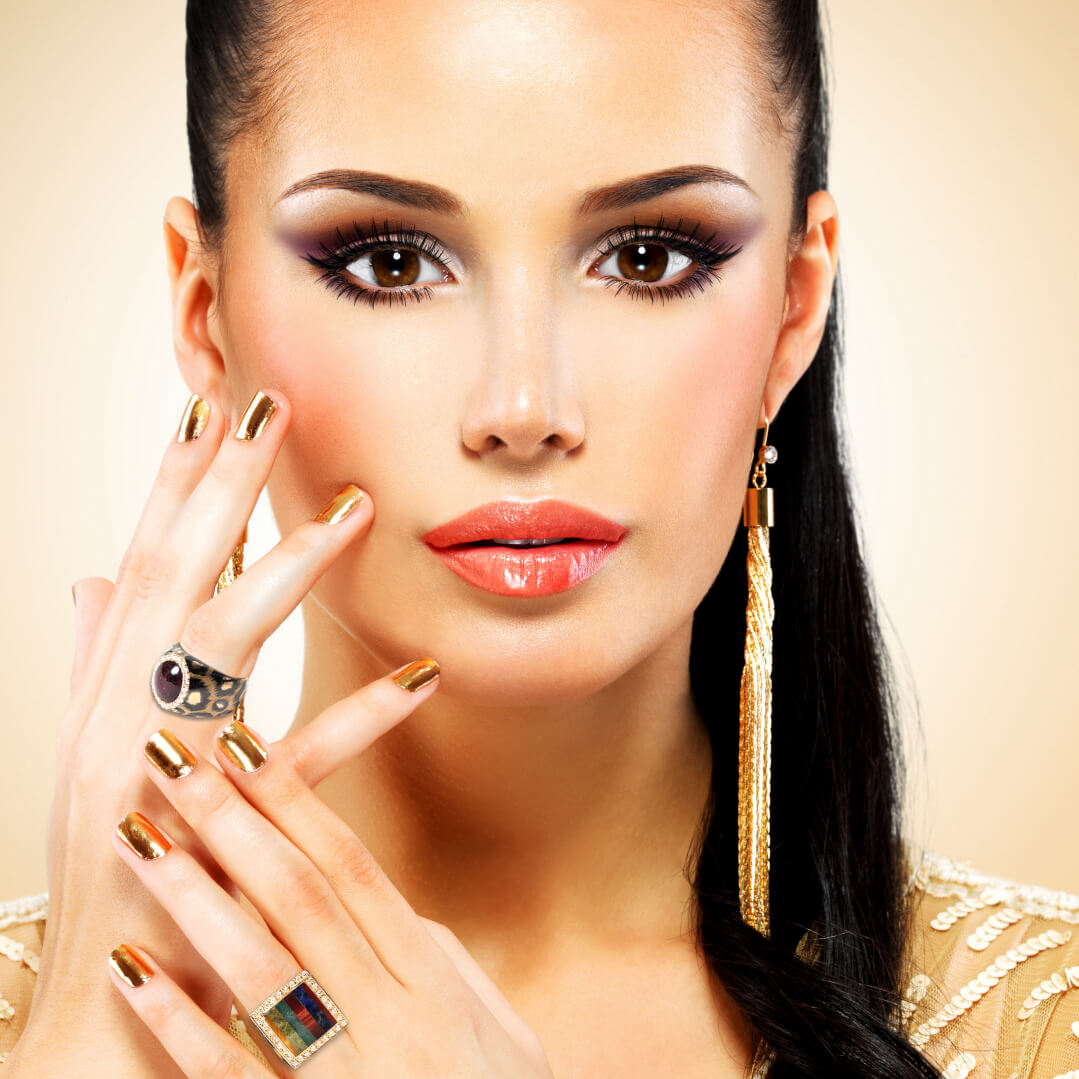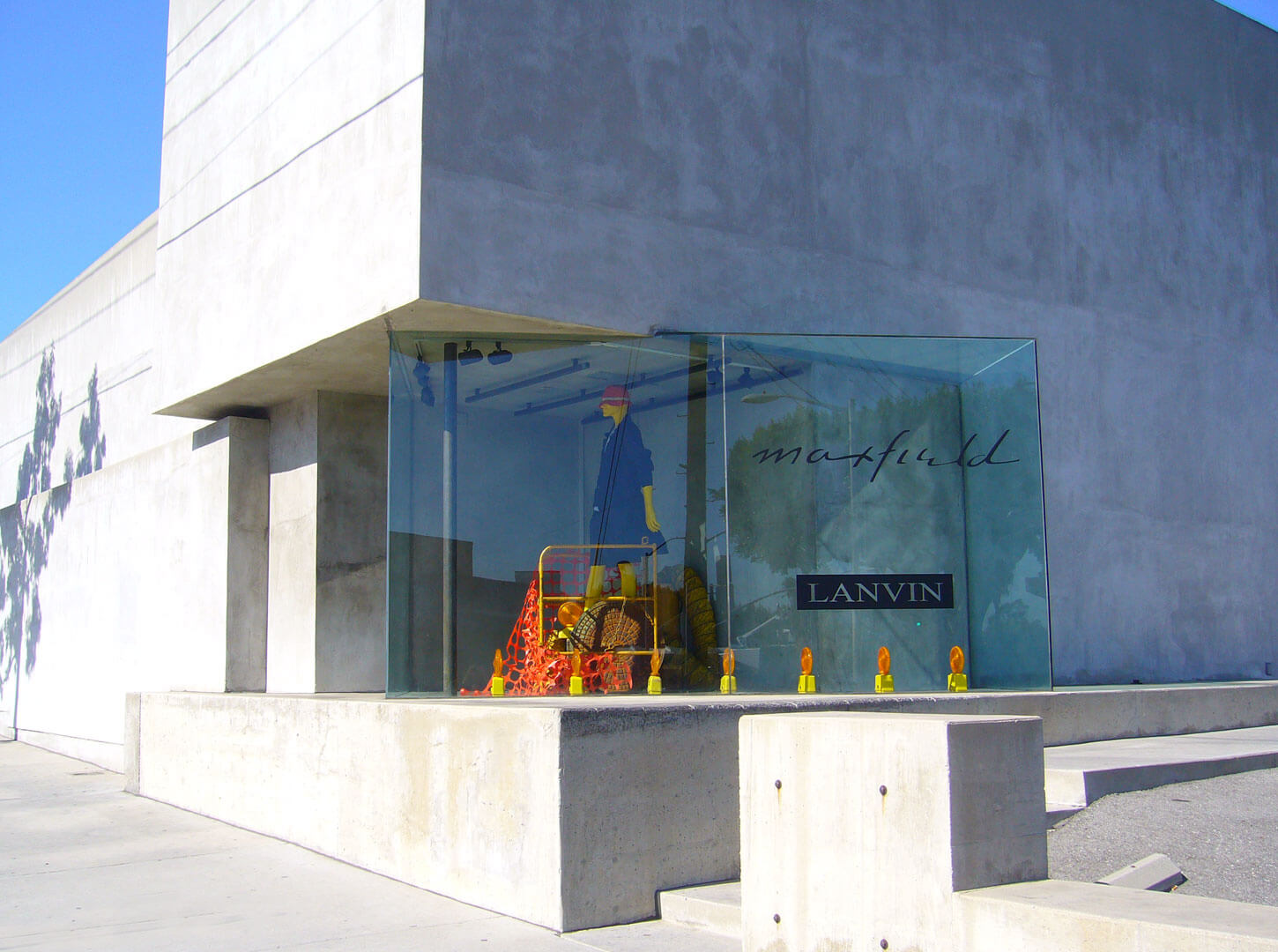 You can see our products at Maxfield in L.A. which is one of the most popular, gorgeous, iconic multi-brand shop. Our product is now available only at Maxfield. So people who live in L.A. or near are very lucky to look at our jewelry and buy them. But don't worry if you are not living in U.S. You can buy them online and we ship all over the world.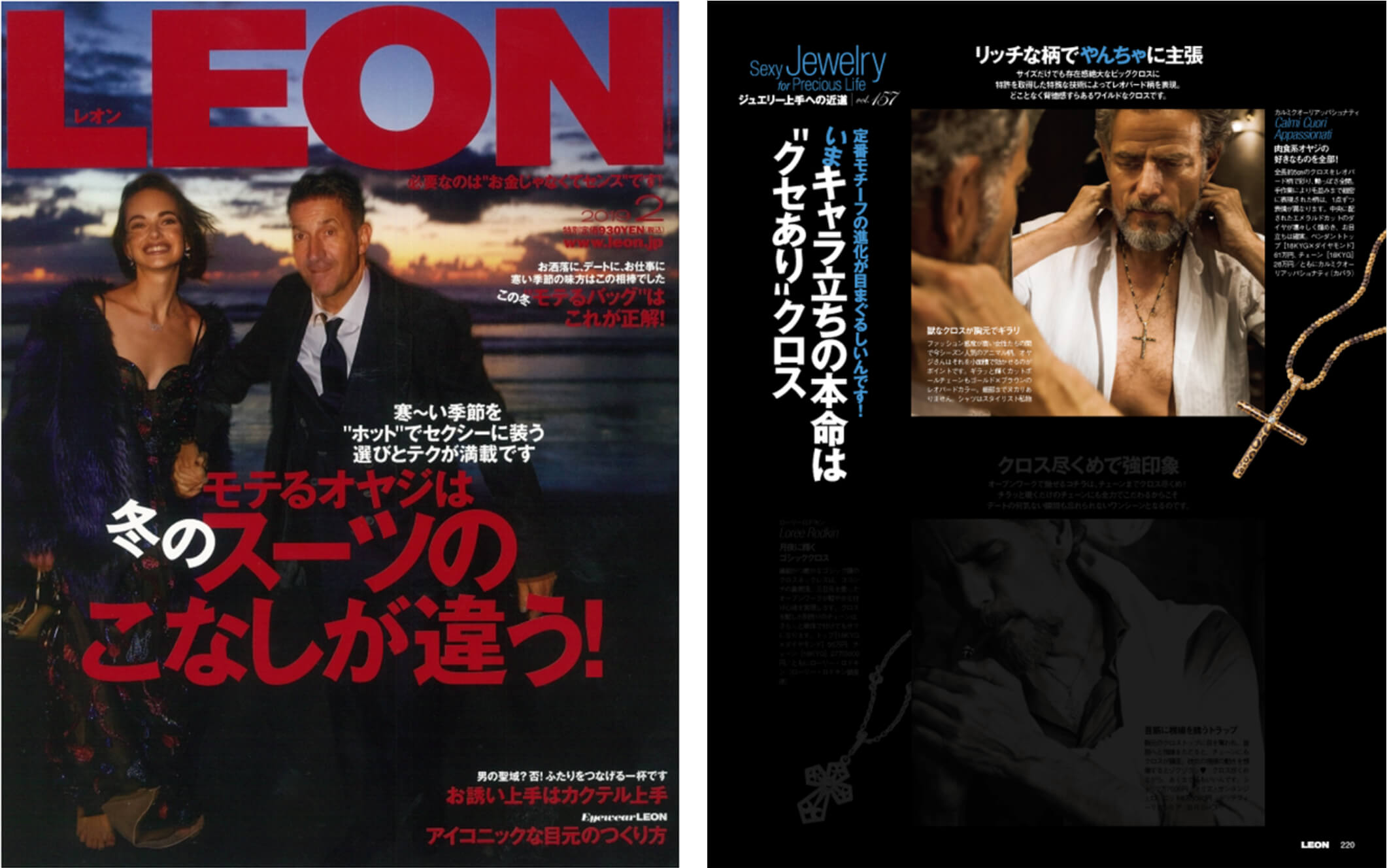 And our Christiana Pendant and some other products are picked up in Japanese magazine "LEON" and given good reviews from readers.
As you can see on our products, we put some animal patterns, such as tigers and leopards on metal. We have international patent with the patterning technology and realize beautiful and detailed hair of the animals. We think we are borrowing the patterns from animals, so to show our respect to animals, we donate some part of the profit to animal protection organization such as WWF Japan (also we are a member of WWF Japan) or do some volunteer work to protect animals and nature.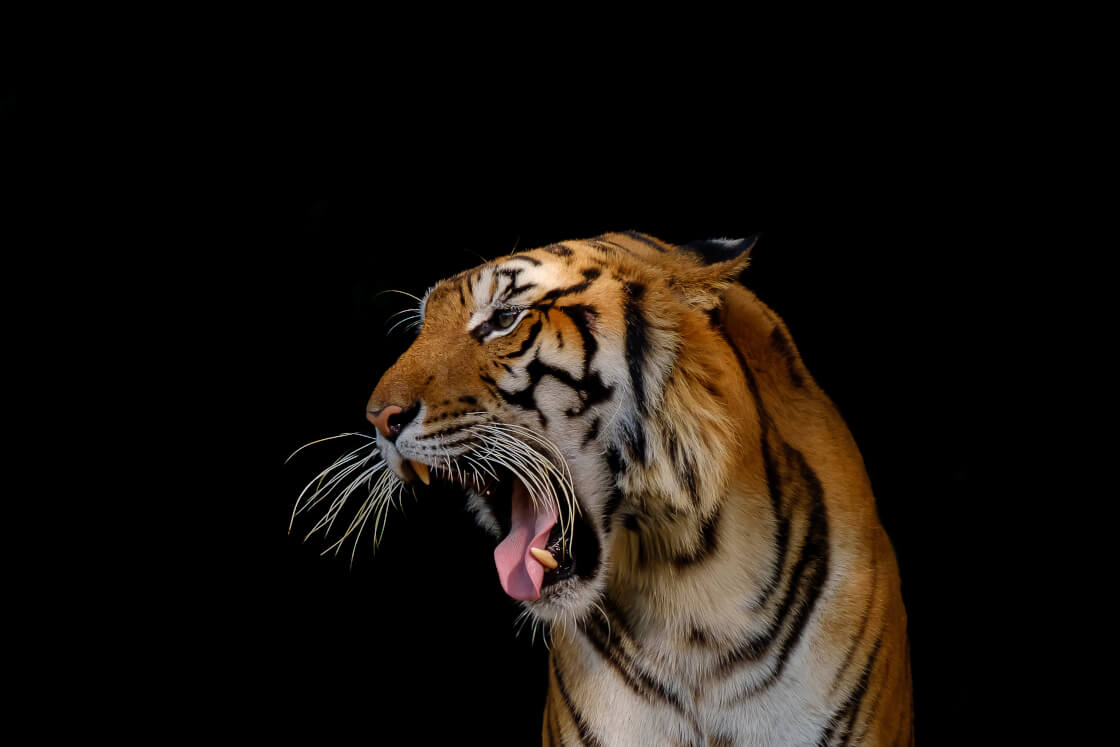 The beautiful, awe-inspiring tiger is one of our planet's most iconic animals. And we often use the patterns of them in our fashion. But here's the shocking truth. Wild tiger numbers dropped by more than 95% since the beginning of the 20th century. We aim to save the lives of wildlife by donating animals protection organizations.
So your purchase of our products helps to prevent them from extinct.